Letters & Riddles: a Game and a Giveaway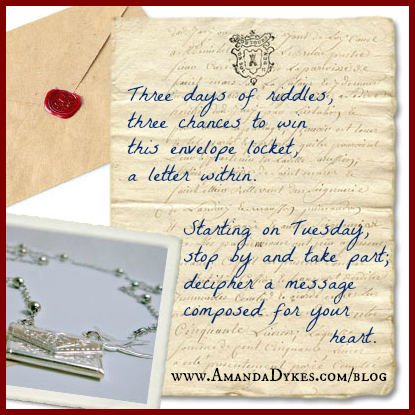 It's Valentine's Week, and I was daydreaming about how I'd love to send you each a note. A Valentine to let you know how much you're appreciated. There's a little part of my soul that's in love with a good, old-fashioned, hand-written, wax-sealed letter, and it'd be a dream come true to send you each one. And, as you (I hope!) know, there's BIG part of my heart that's more thankful for you than I can say.


So, I got to brainstorming.

Which led to scheming.

Which led to designing, planning, and (oh, yes)– rhyming.


If I could find something fun… something to do with letters… something starring YOU as the key player… something that would give you a little delight this week… ah, that would be a joyous thing. And that, my friends, is how the Letters and Riddles event was born.
You see… there's a locket…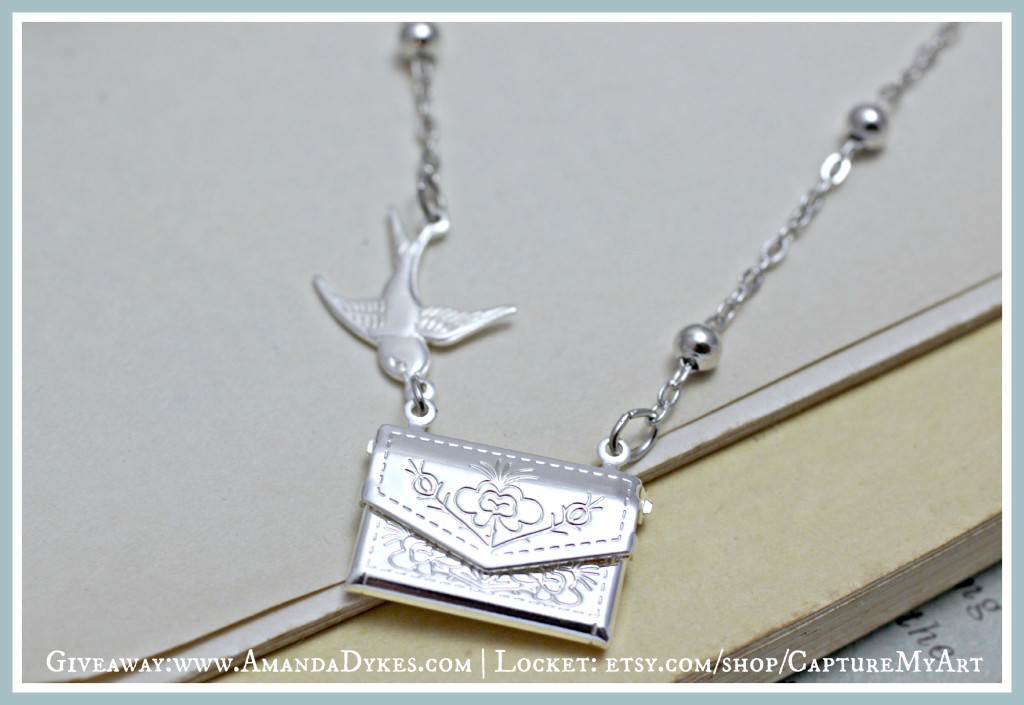 With a secret message inside…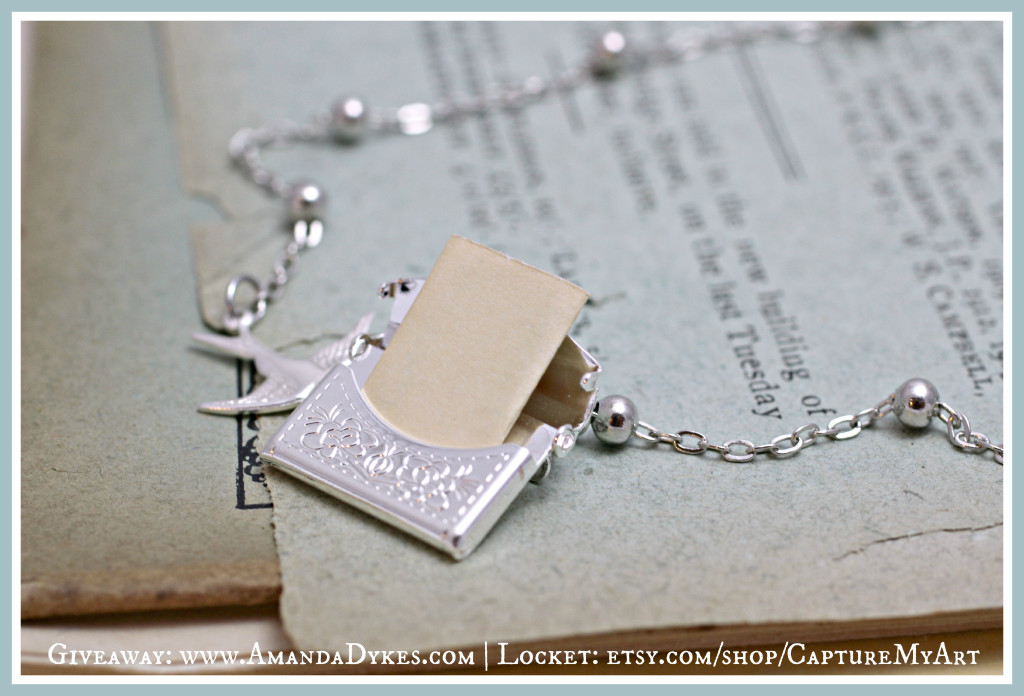 …that you get to decipher.
Tuesday, Wednesday, and Thursday this week, I'll be posting a riddle to help you unearth the secret message. And each day you enter your answer in the provided entry form, you'll be entered to win this locket (for a total of 3 possible entries).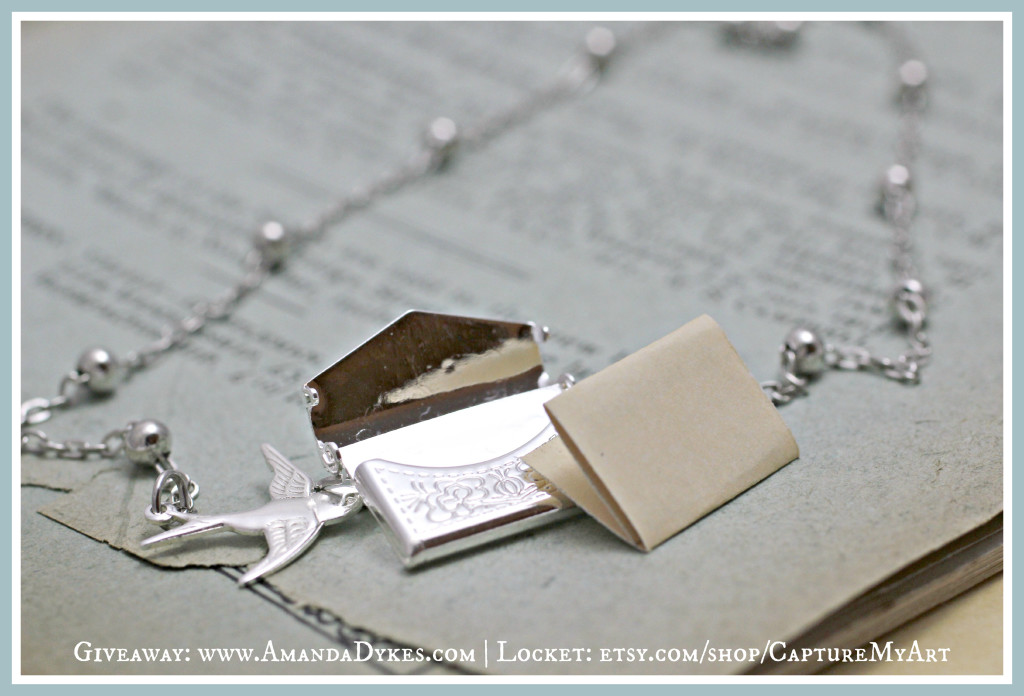 By the end of the week, you'll have deciphered the secret message; a few small words that hold truth greater than we can fathom, more wonderful than we can describe. On Friday, I'll announce the winner of the locket.
AND, while there will be only one locket winner, I have a surprise. I'll post a little something extra Friday, too: a Valentine's gift I've designed for each and every one of you. Something that will explain the secret message, and something that I hope will tuck right into your heart with sweet refuge and truth.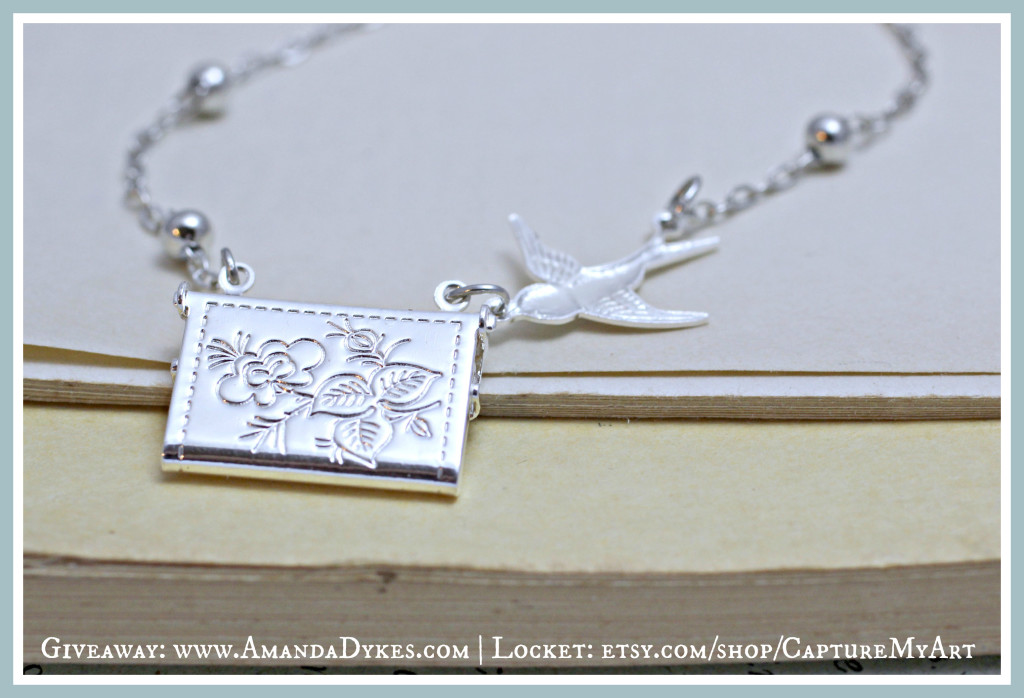 Each link will become functional when its correct day arrives, so not to worry if you click any early and they land you at a dead end. 🙂
Day 1 (Tuesday): Click here
Day 2 (Wednesday): Click here
Day 3 (Thursday): Click here
Day 4 (Friday – Giveaway Day!): Click here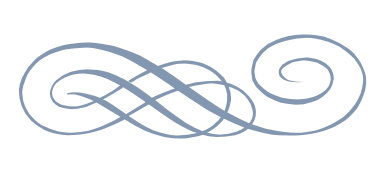 Would anyone you know take delight in participating?
Spread the word by…




Clicking here to share on Facebook





…or here to share on Twitter.





All images on this page are also pinnable to Pinterest, simply by hovering over them and clicking the "Pin it" button that appears.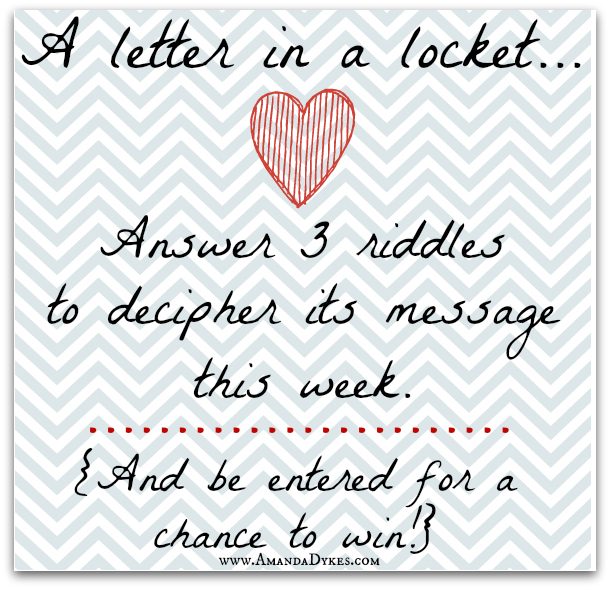 **A special thanks to Caroline from CaptureMyArt, who is the artist behind the locket, and who was also kind enough to take these beautiful photos for us! We have more photos in store for you for Friday, when we'll get to unfold that dear little piece of paper and unveil the secret message. 🙂 **