Letters & Riddles ~ Clue Number Three
Your Thursday delivery is here! Clue number three awaits you below, but first– if you've just stumbled upon this game of riddles and letters, click here to learn what its all about and catch up on the week's journey so far. Clues one and two are live and open for entry as well.
And finally, don't forget– come back tomorrow (Friday) to find out the story behind the three answers from these riddles, to see who won the locket, and to discover the memento I've created just for you!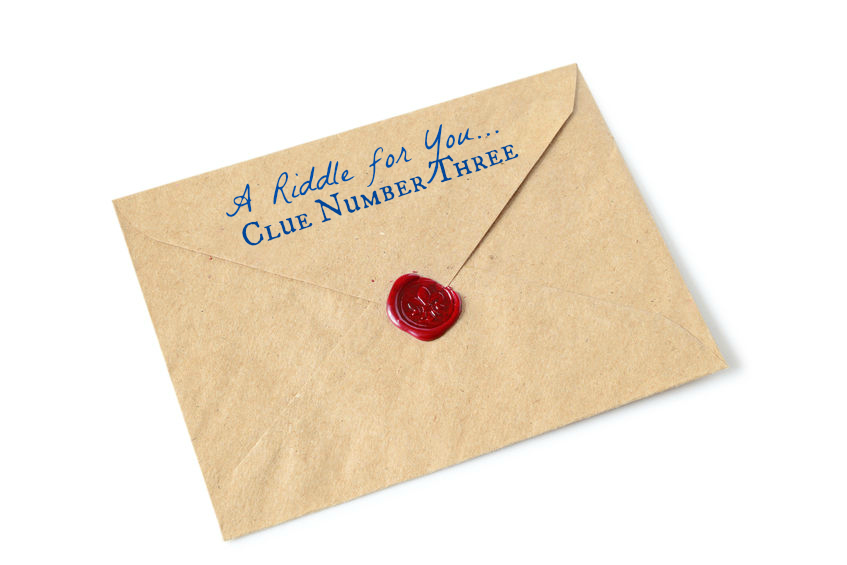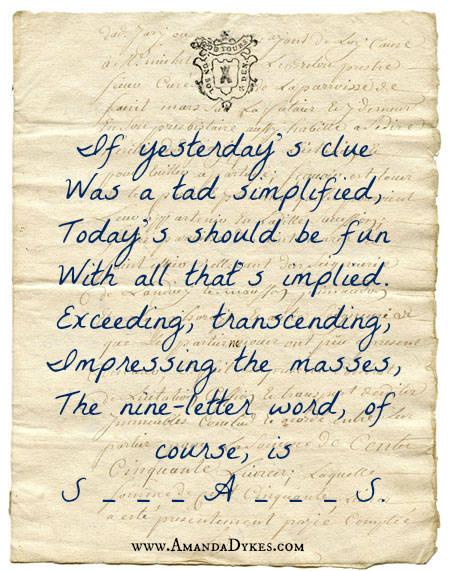 [ninja_forms_modal_form id=9 image_link="http://amandadykes.com/wp-content/uploads/2014/02/mbxvnt.jpg"]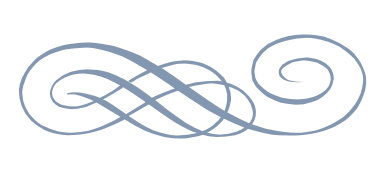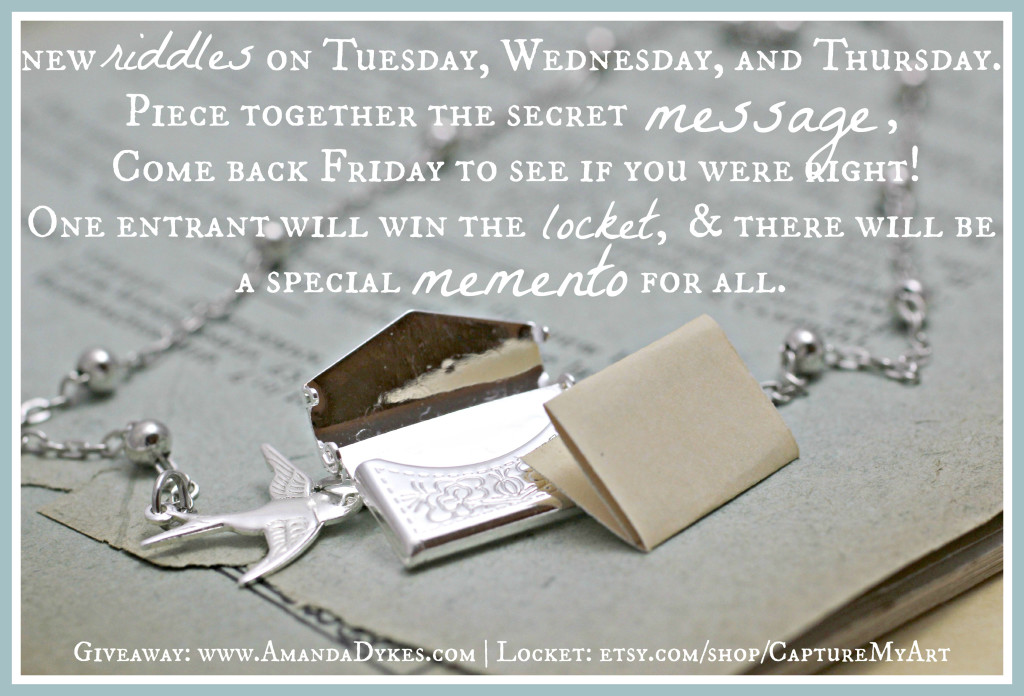 Would anyone you know take delight in participating?
Spread the word by…




Clicking here to share on Facebook





…or here to share on Twitter.