A Mountain Hearth Christmas ~ Day 5: Lauraine Snelling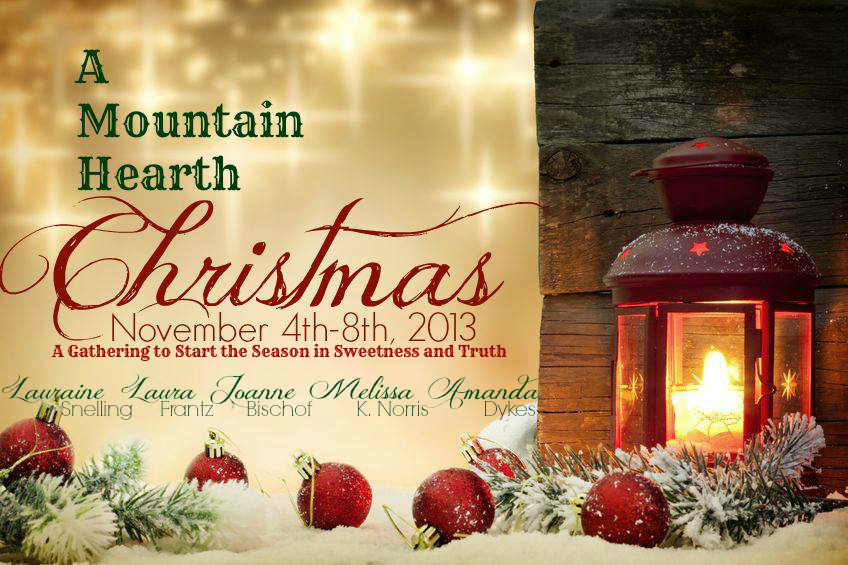 Imagine a fireside scene…
Logs crackle,
Sparks dance,
Conversation stirs…
The air is tinged with the warm scents of fresh-baked cookies.




That's where we invite you this week…

To a place of sweet fellowship, sharing not just the recipes of a traditional cookie exchange, but also the corners of our hearts where we hold cherished scriptures.
Our hope through this blog hop is to join with you in starting the holiday season off in gentle, truth-filled simplicity, and perhaps even inspiring a new tradition in your home.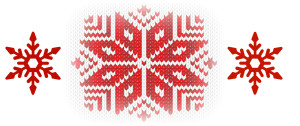 The Way It Works:

Readers who "hop" from blog to blog this week will have five printed recipes and scriptures by the end of the week. The scriptures can be crafted into the beginning of a scripture garland– a place to gather verses close to the hearts of those you love. They can also be used as ornaments or gift tags.
Read on for more information, and be sure to check the list of all five stops at the bottom of this post!
Our final stop this week in the Mountain Hearth Christmas blog hop is brought to you by
Author Lauraine Snelling: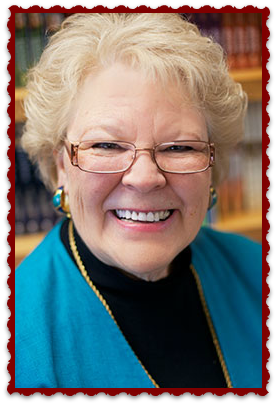 Welcome! It's my joy today to treat you to a beloved Norwegian tradition…
Lefse is the Norwegian answer to Mexican tortillas. Every country has its own type of bread or cracker, and this is ours.
This is my grandmother's recipe and she was the best lefse-maker ever. The trick is rolling the dough thin enough and baking on a non-greased griddle. You can also use a lefse griddle which is round, and mine has been used for pancakes mostly.
My mother used to make it on top of our wood range kitchen stove. One turns lefse with a long thin wooden stick. My father made mine from the wooden part of an old pull down shade. Lefse sticks can also be purchased in Scandinavian stores such as this one.

6 large peeled potatoes
2 dashes of salt
1/2 c flour
2 heaping tabs of shortening
1/4 c half and half
Cut up and boil the potatoes until soft. Drain, mash or run through a ricer which is what Grandma used. Add remaining ingredients and form into small patties, dependent upon the size of your griddle. Roll thin on a floured board or cloth, turning over once. Slide lefse stick carefully under the rolled dough and bake on griddle, turning once. bubbles will form and brown. This does not take long to bake as you want them soft not crispy. Then using the stick again slide it under and lay the leffse out of a dish towel. My mother used to use newspapers underneath the towel where you stack up the grilled lefses. cover them and let them cool slowly.
There are videos available on lefse-making, both for purchase and online (click here for an example). Sometimes, there are also classes at Scandinavian stores or when a group gets together to make these.
Grandma made hers hour after hour to sell in the local grocery store. Churches that have lutefisk and lefse suppers, get folks together to make them. My biggest problem has always been to get the dough rolled thin enough. Pie dough is much thicker than lefse.
Click the picture below to find the printable recipe, and then read on in this post for the story behind my favorite Christmas scripture.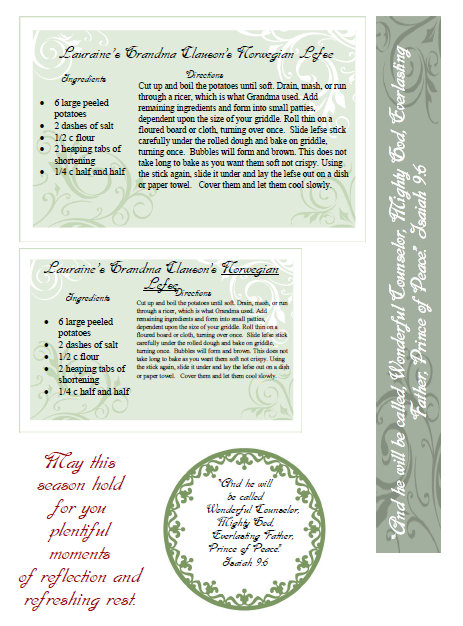 If you're following the blog hop this week, we'll each share a scripture that's dear to our heart. You can cut out the strip and create a paper chain/garland with them, or cut out the wreaths that bear the scriptures, to use as ornaments, gift tags, or to adorn pine garlands, etc. The hope is to create a simple but meaningful reminder of the life that this season celebrates, and the Life Eternal that we share, as a result.
My verse is…
Every time I hear that, I hear it with the full orchestra and choir in Messiah. Listen in on these beautiful voices…
In the comments, would you share a favorite scripture of yours? Feel free to share a favorite recipe of your own, or a memory attached to it. We've loved hearing your tales and special moments this week, and just can't thank you enough for joining us!


At the end of the week, each of the five of us will pick one of the scriptures from our comments, and put them together on one last printable for you in the days that follow. When all is said and done, you'll have 10 scriptures total to begin your scripture garland, and we'll provide you with a blank template as well, should you wish to carry on the tradition and include more friends-and-family-favorite scriptures in your garland.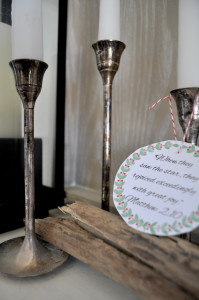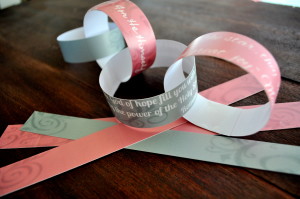 Check back here next week for information on where to find those last printables!
Happy lefse making, and a blessed and joy-filled Christmas!
If you'd like to share this post quickly and easily, click here for Facebook, or here for Twitter.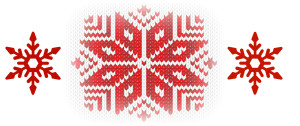 If you enjoyed this peek into Norwegian history and tradition, you won't want to miss Lauraine's newest release: An Untamed Heart. You can find out all about the story by clicking here to visit her website.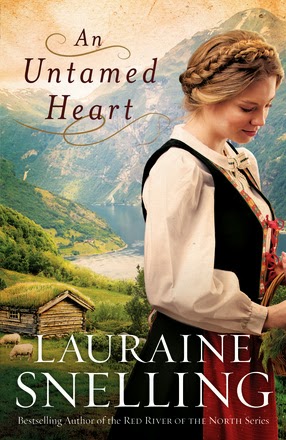 The Mountain Hearth Christmas Line-up:
Monday 11/4: Laura Frantz
Tuesday 11/5: Joanne Bischof
Wednesday 11/6: Melissa K. Norris
Thursday 11/7: Amanda Dykes
Friday 11/8: Lauraine Snelling