A Mountain Hearth Christmas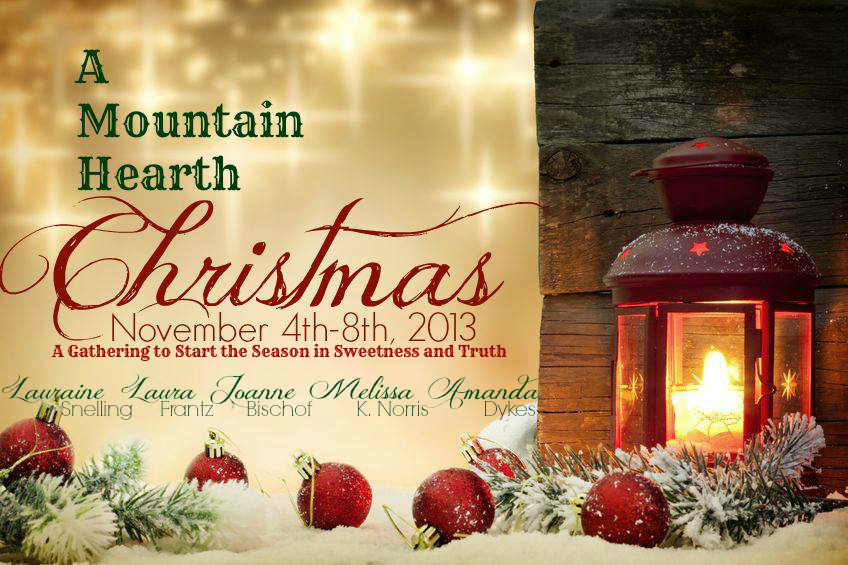 Welcome back, dear friends! We so enjoyed traveling the week with you during A Mountain Hearth Christmas, and reading your memories, cherished verses, stories and recipes in the comments were such a gift to us. So much so, that we wanted to take a few of the verses you shared, and turn them into one last printable for you… and give you blank ones, as well, should you wish to continue adding to your scripture garland by inscribing your own.
For the reader verses, click below: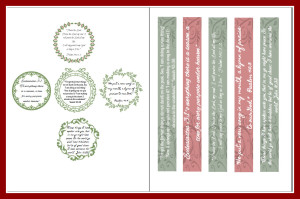 …and for the blank template, click below: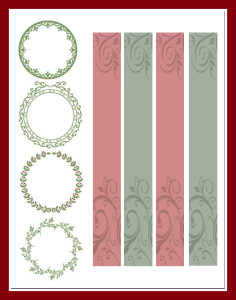 If you weren't able to join us for our little gathering, not to worry! All the posts can still be seen, all the other printables are still available for you. Just keep reading here, and you'll find a list of the 5 posts at the bottom of this page. We're so glad you stopped by, and we're so thankful for you! Merry Christmas, friends!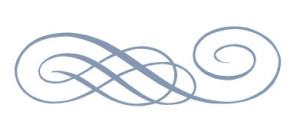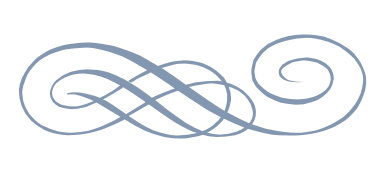 Imagine a fireside scene…
Logs crackle,
Sparks dance,
Conversation stirs…
The air is tinged with the warm scents of fresh-baked cookies.




That's where we invite you the week of November 4th…

To a place of sweet fellowship, sharing not just the recipes of a traditional cookie exchange, but also the corners of our hearts where we hold cherished scriptures.
Our hope through this blog hop is to join with you in starting the holiday season off in gentle, truth-filled simplicity, and perhaps even to inspire a new tradition in your home.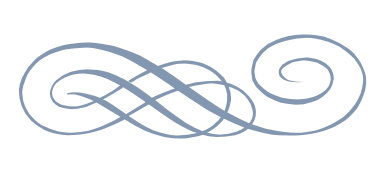 The Way It Works:

Readers who "hop" from blog to blog this week will have five printed recipes and scriptures by the end of the week. The scriptures can be crafted into the beginning of a scripture garland– a place to gather verses close to the hearts of those you love. They can also be used as ornaments or gift tags.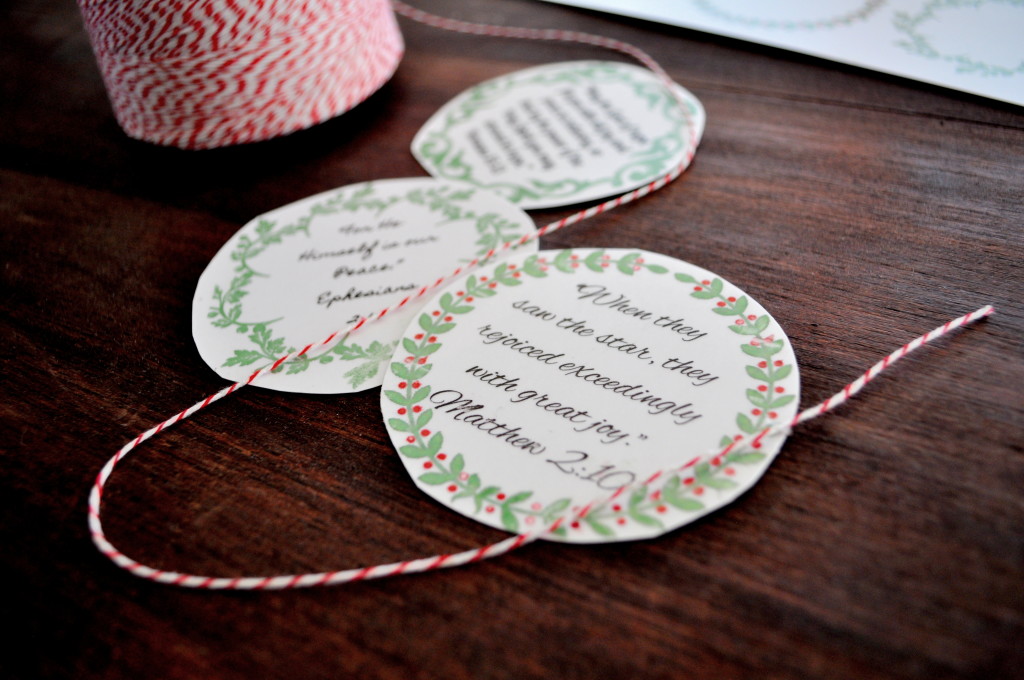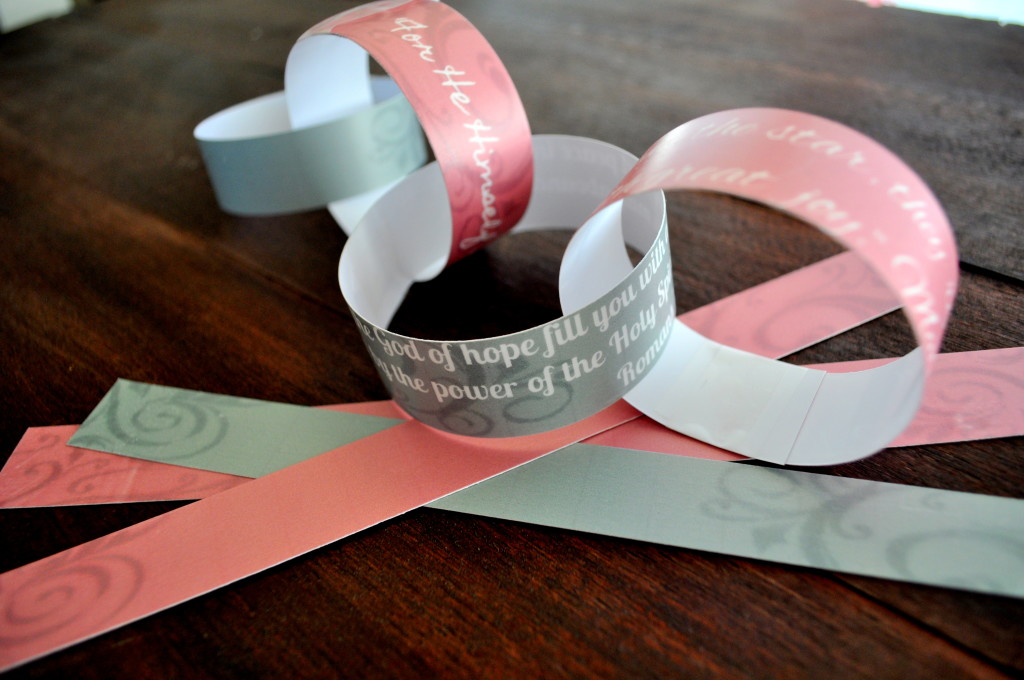 Throughout the week, we'll ask you to share your own favorite scriptures. Finally, after all is said and done, each of the five of us will choose one of the scriptures shared by the dear readers who travel the week with us, and create one last free printable. We'll provide that to you all, along with a blank template, in case you care to continue the tradition on your own.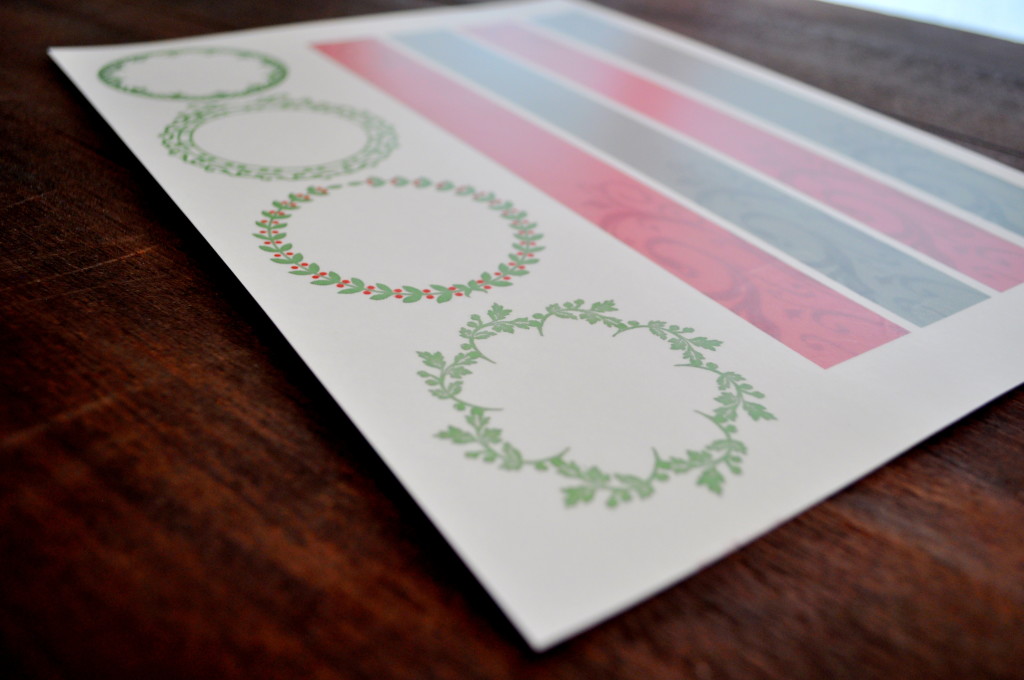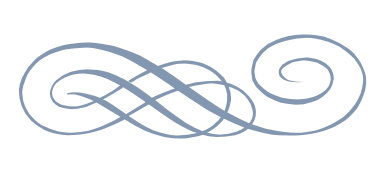 The Mountain Hearth Christmas Line-up:
**Note: The posts will not be accessible until the date noted. So if you click through early and see an error message… not to worry! It just means we're still tidying up and making preparations for our fireside chat. 😉
Monday 11/4: Laura Frantz
Tuesday 11/5: Joanne Bischof
Wednesday 11/6: Melissa K. Norris
Thursday 11/7: Amanda Dykes
Friday 11/8: Lauraine Snelling